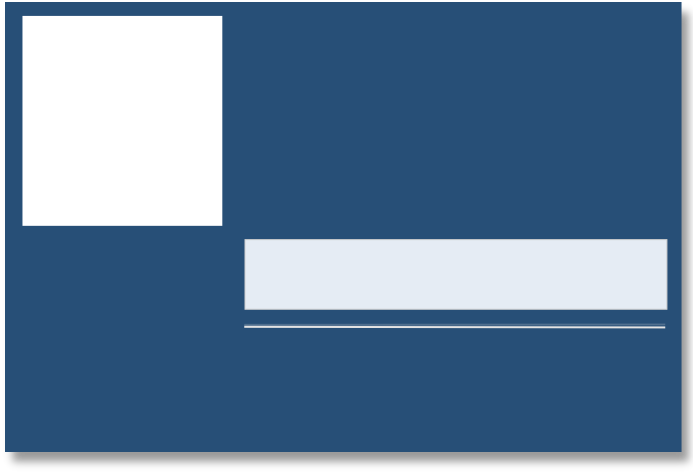 DESCRIPTION: MC1010
Welding headshield for using in the arc welding process. The welding headshield's manufactured by the latest state of art injection moulding technology using high quality plastic compound. The head gear is engineered for the maximum flexibility and comfort. The welding lenses are easy to fit and can be replaced without the need of any special tools.
STANDARDS: Direttiva 89/686/CEE - EN175
APPROVALS:
Notes:
The data and technical features shown in this page are not binding and can be amended as a consequence of modifications and/or improvements deemed necessary by the manufacturer.